About YourMallorca
YourMallorca wants to help people, who like us, have fallen in love with this wonderful island; to find and buy their dream property in Mallorca. We want to make the process to find your ideal property easier and stand by your side during the process and be with you during each step. Considering your individual needs and wishes, we want to offer you quality properties through an honest and personalised service. Full of energy, we want to share our vision and experience of the island with our customers. Each part of the island has its own unique charm, each house its own special Mediterranean spirit.
Caring about you and your future home.
Who we are
We are a young and dynamic team. Experienced and with focus on our customers and their individual needs and wishes.
Andrea Veit
Hi! I´m Andrea Veit and I love Mallorca!
Mallorca is so versatile and keeps its original roots and character, it is simply wonderful...
It is my wish, to help you in finding your ideal property and really look forward to meeting you and working together.
Languages: English, German, Spanish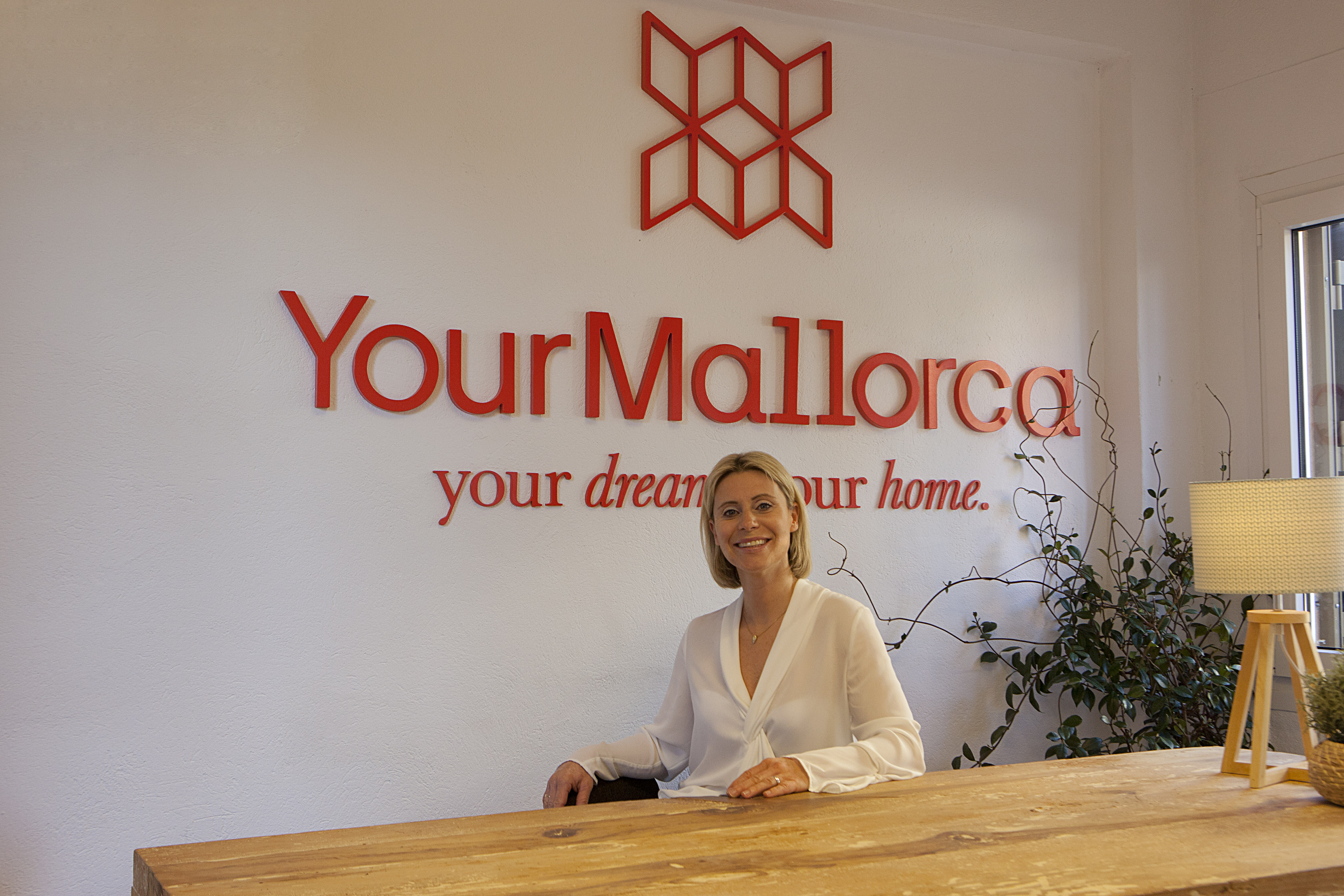 Anja König
Seit über 20 Jahren lebe ich auf Mallorca und fühle mich schon fast als halbe Mallorquinerin.
Ich liebe den Umgang mit Menschen, helfe gerne und unterstütze mein Team wo ich nur kann, als Property-Managerin weiss ich, wie wichtig es ist, Unterlagen stets auf den aktuellen Stand zu bringen.
Aber auch für unsere Kunden habe ich immer ein offenes Ohr und stehe mit meiner Erfahrung und guten Tipps gerne zur Verfügung.
Sprachen: Deutsch, Englisch, Spanisch
Steffen Kabelitz
Sprachen: Deutsch, Englisch, Spanisch